The green energy market is constantly expanding and developing as more and more people start to recognise the importance and money saving potential of finding a sustainable energy source. The UK government also offers various grants and bursaries to homeowners to aid them in making energy saving and green energy adaptations to their houses. Many homeowners make these adaptations in order to take advantage of green energy options, some of the most common home adaptations are listed below.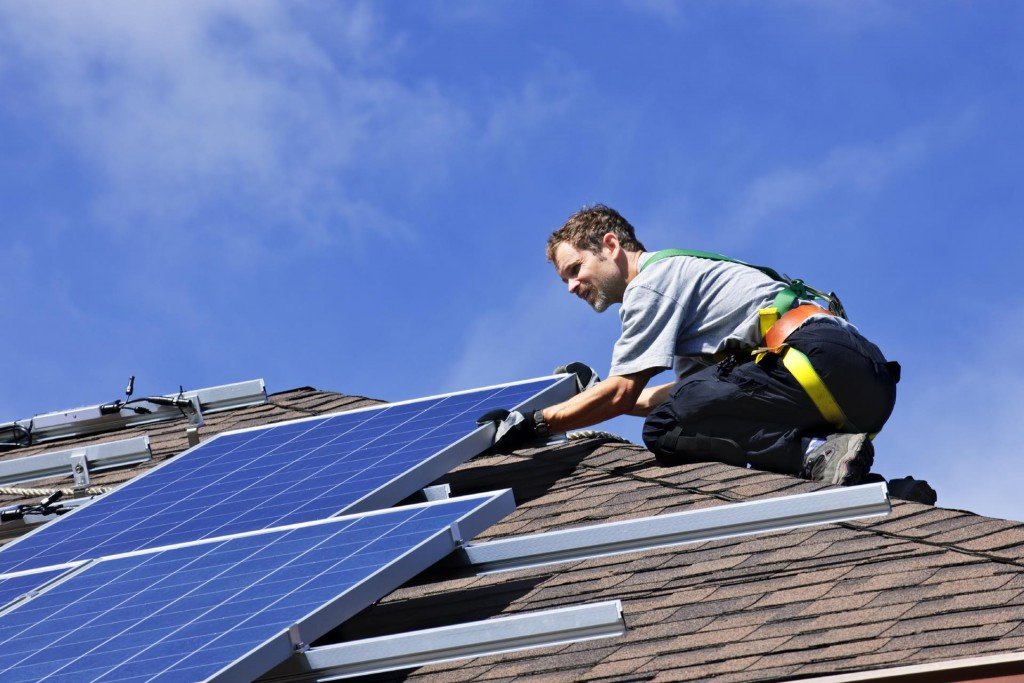 Improving wall and cavity insulation. One of the most basic ways of conserving energy and cutting costs is to ensure that your home's wall and cavity insulation is effective. Good insulation stops valuable energy from escaping the walls of your home and a measure as simple as improving your wall and cavity insulation can considerably cut heating costs.
Installing geo-thermal technology. Geo-thermal energy is derived from the heat energy harnessed from within the earth. This can be transformed into usable energy for the home through apparatus such as geo-thermal heat pumps. These pumps are buried into the garden of a home and a mixture of antifreeze and heated water is circulated through a network of pipes around the house. The energy generated can then be used to heat radiators, power under-floor and warm air heating systems, and hot water systems.
Utilising solar energy systems. Solar energy is a particularly popular source of green energy provision for homeowners. Solar energy home adaptations include; installing solar photovoltaic (PV) panels and installing solar water heating systems.
Using wind-turbines. It is possible to generate your own green energy at home using small-scale wind turbines. Domestic turbines are known as mirco-wind or small wind turbines and typically generate more power than your lights and electrical appliances use. There are two types of small wind turbines that can be installed onto domestic property these are; pole-mounted free standing turbines or building mounted turbines. Building mounted turbines are a lot smaller than pole mounted turbines and do not generate as much energy.
Using bio-mass heating systems. Wood-fuelled or bio-mass heating systems are extremely popular and are even design features within many homes. The systems use a stove to burn wood logs or pellets to heat up a single room, or if fitted with a back boiler they can heat water too. Alternatively, a boiler could be installed which still uses wood fuel, but is connected to a central heating and hot water system.
 Adapting your home to make use of green energy is not only good for the environment, it can also help you save considerable amounts of money.