Burst pipes are one of the most common problems that homeowners suffer from, and they can prove to be catastrophic in the worst case scenarios. If you suffer from burst pipes during the cold winter months, a call to an emergency plumbing service will be essential. Once the water starts leaking from the pipe when the ice thaws, it can cause considerable damage to the building and surrounding objects like furniture, so it is never something to ignore.
However, burst pipes are entirely preventable as long as you follow a few simple tips. The first thing to do is ensure that your home is well insulated. This includes insulating the pipes that are most likely to be affected as well as installing insulation in the walls and roof.
On the really cold nights of winter, it is a good idea to leave your central heating on a low setting throughout the night as this will prevent the water in the pipes from freezing. Also, if you go away on holiday for a few days or longer, make sure the heating comes on regularly, and ensure that a friend or neighbour checks on your property from time to time to look out for any problems. Alternatively, if you are going away for a long time, you may want to drain down the water system so that there is no water in the pipes that can freeze.
You could also consider letting the taps drip slowly during cold weather as this will help to prevent the build-up of pressure should the pipes freeze, and this can help to prevent them from bursting.
Prevent Blocked Sinks
Another common reason to call out professional plumbers is to deal with blocked up drains. However, this is another area where some simple preventative tips can be used to avoid your drains becoming blocked in the first place.
One of the most common reasons for sinks becoming blocked is because too much food has been washed down the drain. To avoid this, buy a simple drain guard to catch the larger items of food, which you can then dispose of in the bin.
Another major reason for blockages is because oil and fat has been poured down the sink. If you regularly pour hot oil down the sink, when it cools it will congeal and this can lead to blockages that are difficult to clear.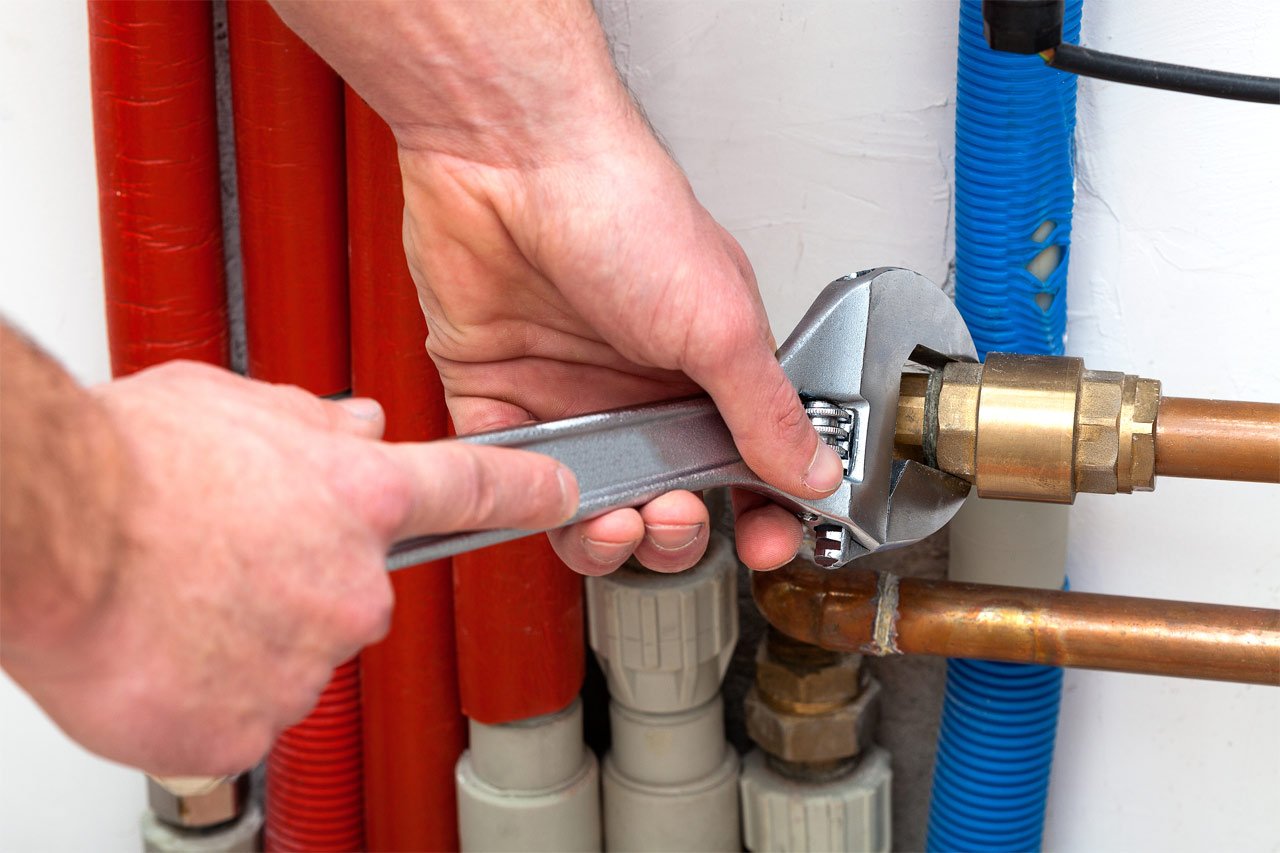 Avoid these Classic Plumbing Problems
These are a couple of plumbing problems where you can save yourself a lot of hassle and money by having to call out a professional plumber. Obviously, sometimes plumbing problems cannot be helped, and in these cases you should always call a professionally qualified and experienced plumber. However, keep the above tips in mind and you could find that you are able to avoid having to call a plumber unnecessarily.